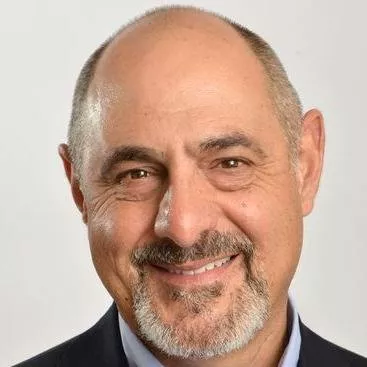 Bob Powell honored as RTDNA and NEFE 2021 Personal Finance Reporting Award winner
The Radio Television Digital News Association (RTDNA) and the National Endowment for Financial Education (NEFE) have announced the winners of the 2021 Excellence in Personal Finance Reporting Awards.
The awards recognize the best in personal finance reporting. Three awards for digital, TV, and radio reporting will be presented at RTDNA21, where the winners will take part in a panel discussion to break down their award-winning pieces and share key reporting tools and best practices.
The 2021 winners are:
https://www.rtdna.org/news/rtdna-and-nefe-announce-2021-personal-finance-reporting-award-winners
About NEFE
The National Endowment for Financial Education (NEFE) champions effective financial education. NEFE is the independent, centralizing voice providing leadership, research and collaboration to advance financial well-being. As one of the first organizations to embark on the mission of wholly dedicating its efforts on improving the effectiveness of financial education, NEFE continues its legacy of strengthening action-oriented research agendas, mobilizing intermediaries, and creating better solutions for researchers, educators, practitioners and policymakers. For more information, visit www.nefe.org.
About RTDNA
RTDNA is the world's largest professional organization devoted exclusively to broadcast and digital journalism. Founded as a grassroots organization in 1946, RTDNA works to protect the rights of journalists throughout the country, promotes ethical standards in the industry, provides members with training and education and honors outstanding work in the profession through the Edward R. Murrow Awards.