About finStream TV
The finStream TV Mission: To improve the lives of all people, especially women and minorities, by increasing financial literacy.
Founded by veterans from the financial services, media and communications industries, finStream TV is uniquely positioned as your personal financial resource, targeted to different generations and your specific needs.
On finStream TV, you're going to meet top experts on "everything money"; from designing your personal financial plan, to paying down debt, to saving for a house, to funding college tuitions, to planning for retirement and everything in between. Whether you're Gen Z, a Millennial, a Boomer or part of the Silent generation, finStream TV offers invaluable and objective actionable guidance that you can start using right now.
And in addition to our unique positioning, finStream TV is a channel that also focuses on women and minorities and their specific issues related to saving and investing because women and minorities are underserved audiences when it comes to money.
FinStream is a streaming TV channel devoted to simplifying complicated money and career issues–it's your trusted home where you can come for personal finance advice.
Team Bios
Advisory Board
Members of the finStream TV Strategic Advisory Board include James Anderson, Lee Baker, Doug Herzog, Julie Bennett Iannuzzi and Professor Mike Milligan.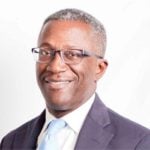 Lee Baker began his financial planning career while still an undergraduate student at the Georgia Institute of Technology. Lee graduated from Georgia Tech in 1990 with a Bachelor of Science degree in Industrial Engineering. His passion for helping people achieve financial security combined with a desire to bring a little bit of "Wall Street" to "your street" led him to establish Apex Financial Services.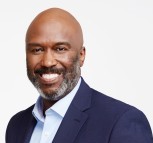 James Anderson is the former SVP-Head of Corporate Communications and Marketing at WarnerMedia and CNN, Worldwide. James is a Marketing and Communications executive with a proven record of strategic leadership in the areas of media relations, crisis management, Inclusion and corporate social responsibility; highly recognized for being a valued adviser and collaborator that is able to navigate in both the creative and business arenas and develop innovative marketing and communications strategies that net positive and effective results.

Doug Herzog is a widely recognized and respected television executive. He was formerly the president of Viacom Music and Entertainment Group, he oversaw MTV, VH1, Logo, Comedy Central, Palladia, TVLand and Spike. Herzog has been credited with evolving the MTV brand by steering the network away from music related programming.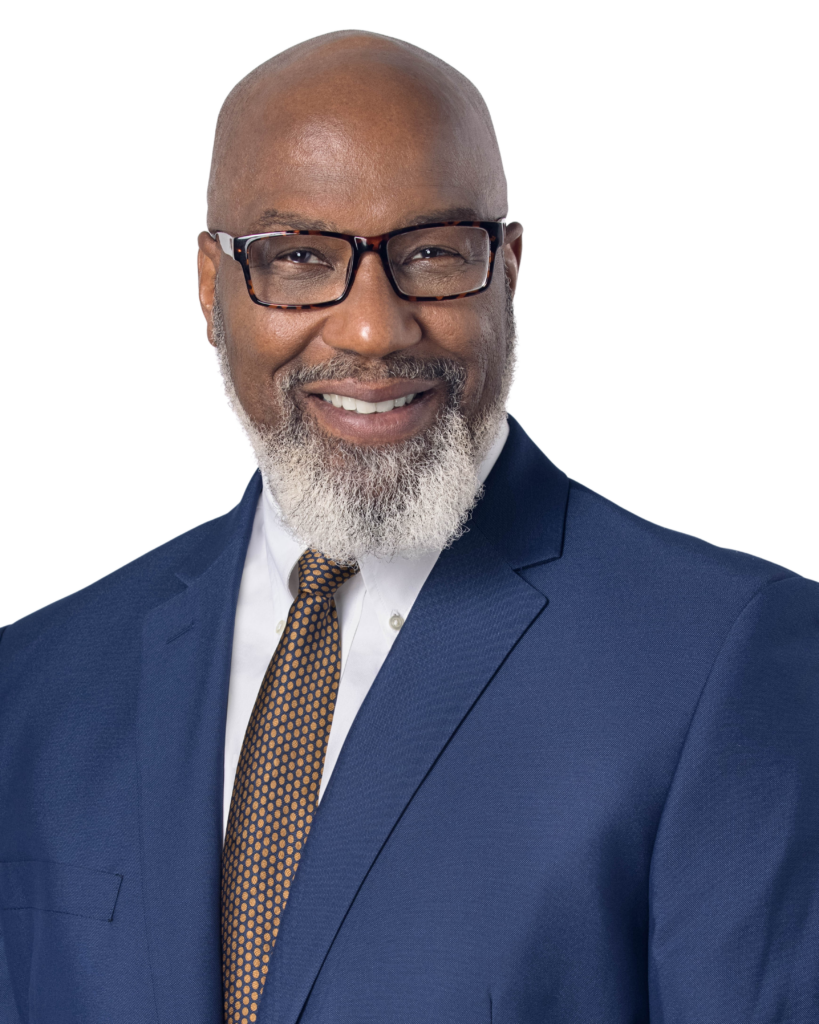 Michael Milligan is a finance professor at California State University, Fullerton, and an esteemed Academic Senator of the California State University Academic Senate. Mike established and served as the Managing Director of the pioneering Applied Security Analysis Program, now known as Titan Capital Management, at California State University, Fullerton. With a wealth of experience, Mike also boasts a distinguished background as a former hedge fund founder and manager.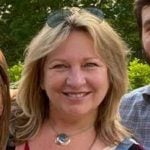 Julie Bennett Iannuzzi is a Peabody Award Winning journalist, with strong business and product background leading video operations at WSJ Digital Network (WSJ, Marketwatch, Barron's, Smart Money), USA Today, CBS New York, MTV Networks, and other television and digital operations. At the age of 16, she got her start as a reporter at WINK-TV in Fort Myers, Florida.